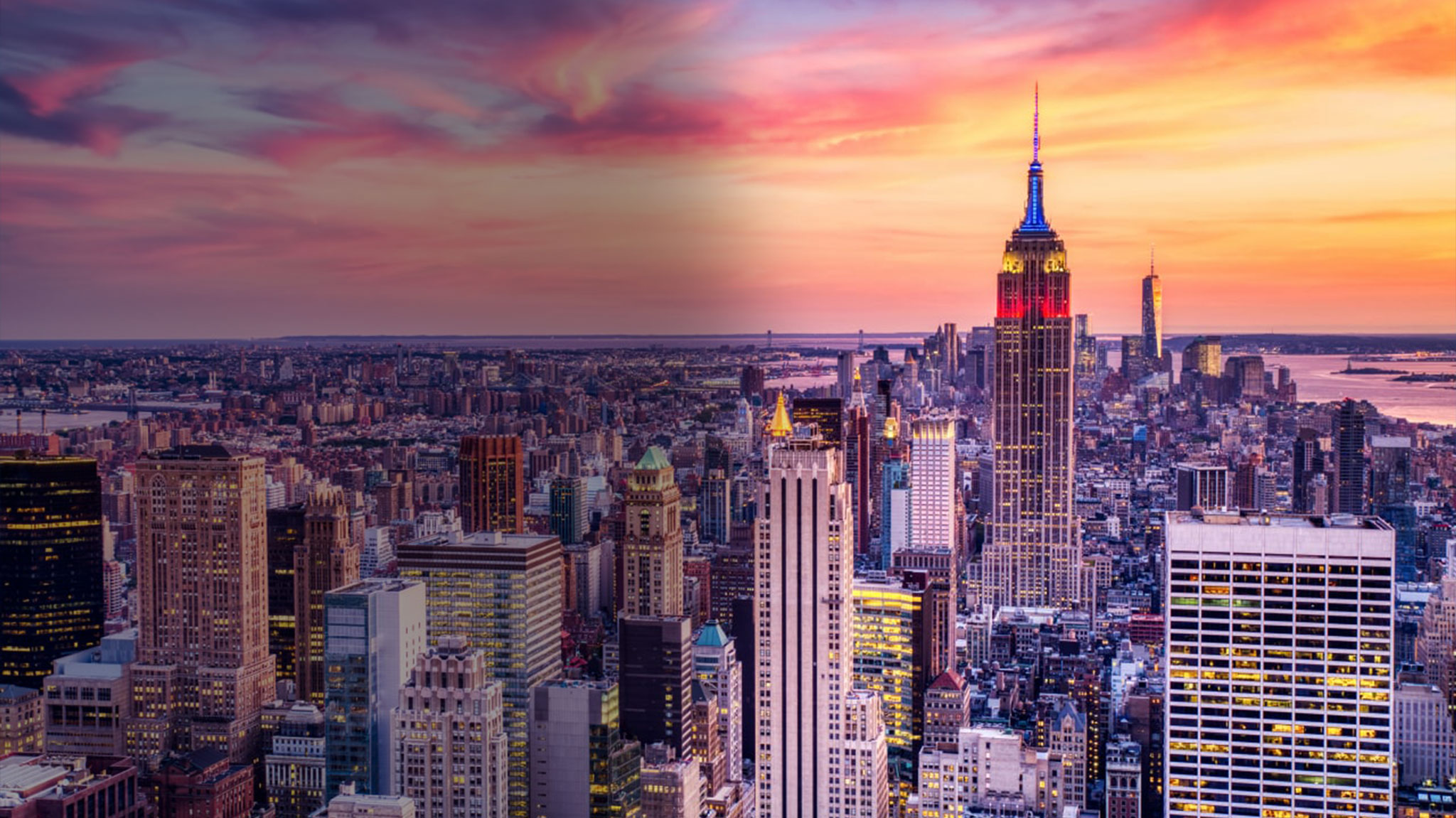 Lobbying &
Investor Relation.
We are leading the future of lobbying, economic and financial communication to Africa and from Africa
Learn more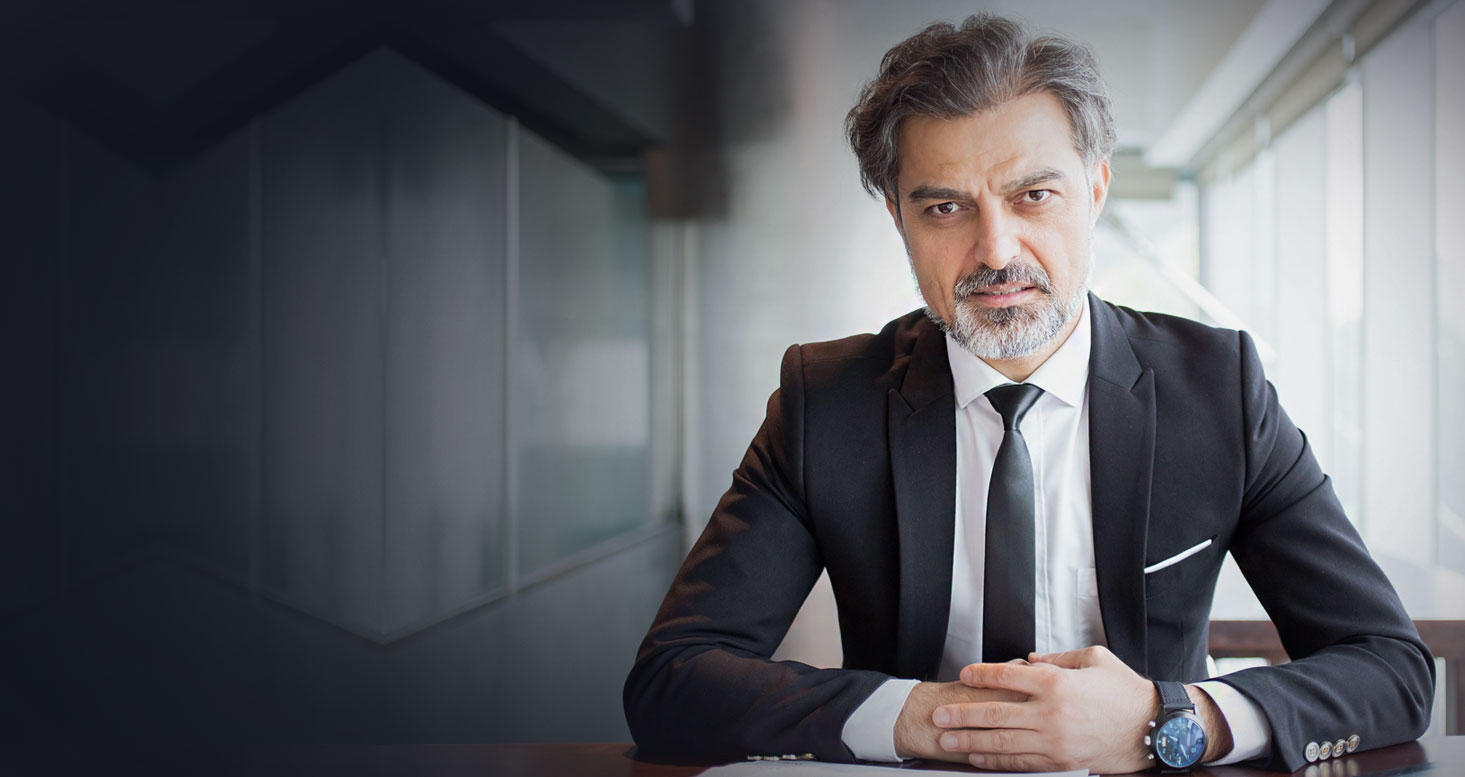 Rating &
Financial Reports.
We protect the value of your reputation and disclose your economic and financial performances.
Learn more
Welcome to HPS International Consulting
Provide financial lobbying and government public relations for your growth
HPS International Consulting is the premier pan-African firm to provide investment and strategic communications services to African governments, multinational institutions and global investors in Africa.
How to win in Africa? Get in touch with lobbyists!
Be smarter. The right strategy can unlock strong and profitable growth.
Multinational enterprises and strategic development in Africa are difficult. You have to be smarter when trying to get into an Africa investment opportunity and finalize the deal with the host country authorities.
Contact us today to find out the best ways to influence government officials in the country where we operate, analyze and manage country risk, why you should hire a financial lobbyist and what you can do for you. ensuring that your voice is heard by relevant government officials and decision makers. Financial lobbying and economic communication are in our DNA.
Why choose HPS International Consulting
We pioneered financial reporting and economic communication – We changed the philosophy of lobbying and government public relations in Africa – We are the leader and continue to win
We have the best team of lobbyists and government public relations
We are recognized as a leader in investor relations and financial reporting
We work with the prosperity and reputation of your organization in mind
Areas of practice
We are recognized as a leader in investor relations, financial public relations, lobbying, strategic communications and litigation support advisory services. With an extensive track record covering the full spectrum of the following practice areas
Happy to discuss your requirement
Contact us today and one of our investment lobbyists or risk industry analysts will talk to you
Our stories and achievements
Nous développons des partenariats, innovons constamment, élargissons nos équipes et nos industries pour vous ouvrir une aventure rentable.
Découvrez ici quelques-unes de nos réalisations qui s'inscrivent dans cette volonté d'avoir « le bon impact » dans l'avenir de chacun.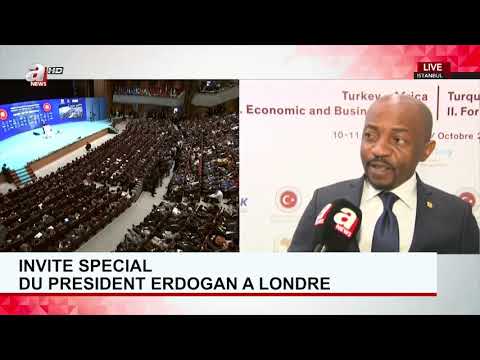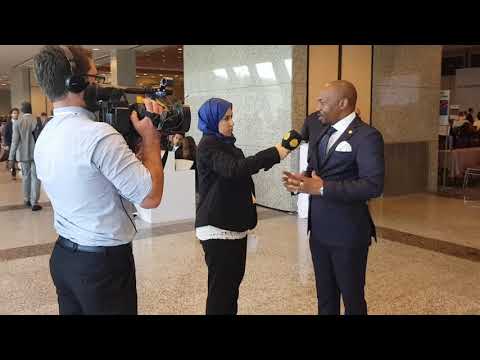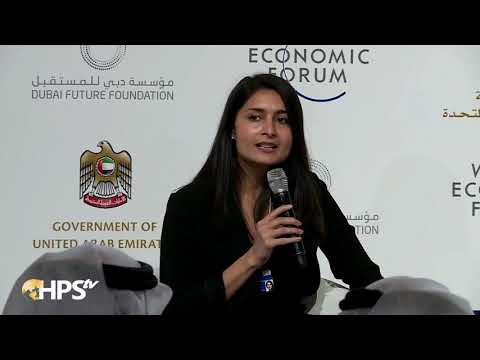 Competitiveness is about funding. If you bring technology and funding you'll have the market, but if you can't bring that, you won't do something in Africa.P. Honore S.
Rencontrez nos experts et analystes
Our analysts and representative are based in London, New York, Washington DC and Paris. Checkout their profile.
Talk to an Expert
Its always a pleasure to hear from you. Please provide your information and your questions below. We will contact you ASAP.
Latest News & Reviews
Checkout latest company news, industries insights and experts reviews.